HOW PACE WORK?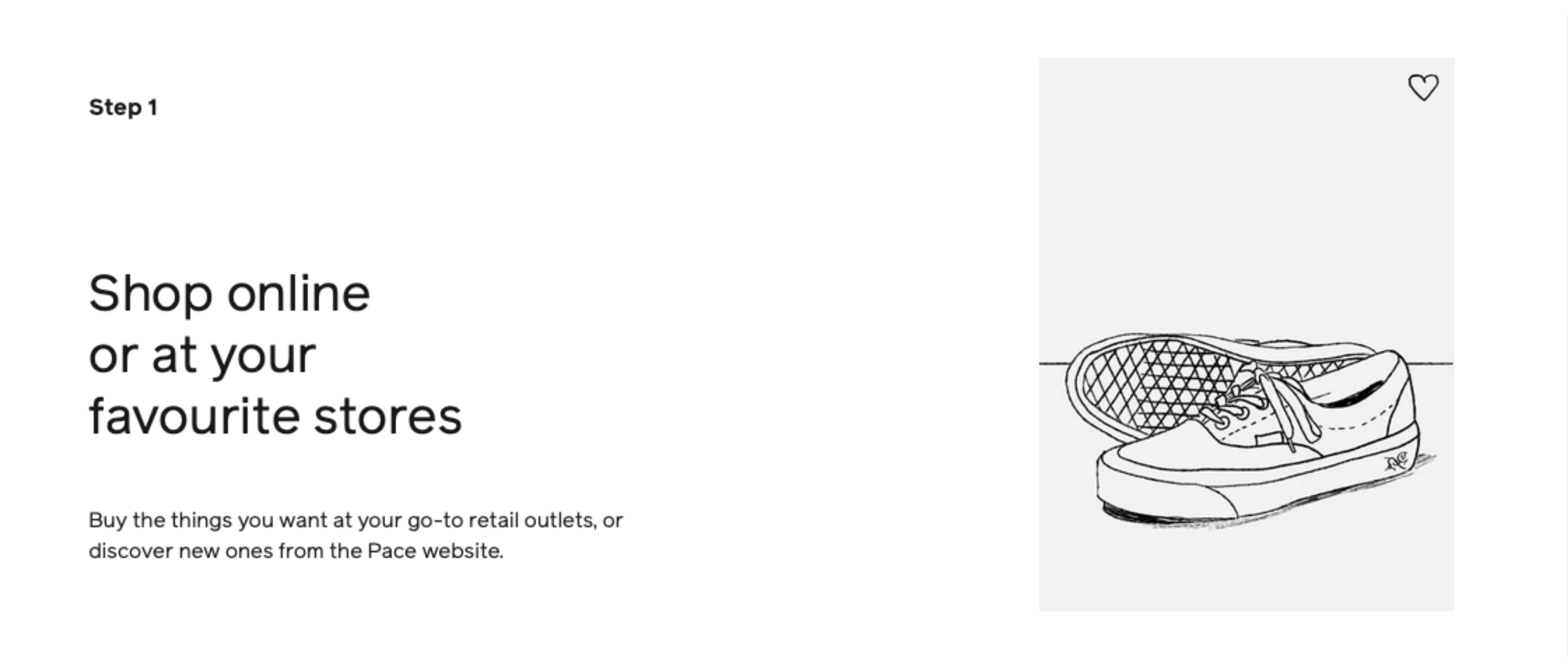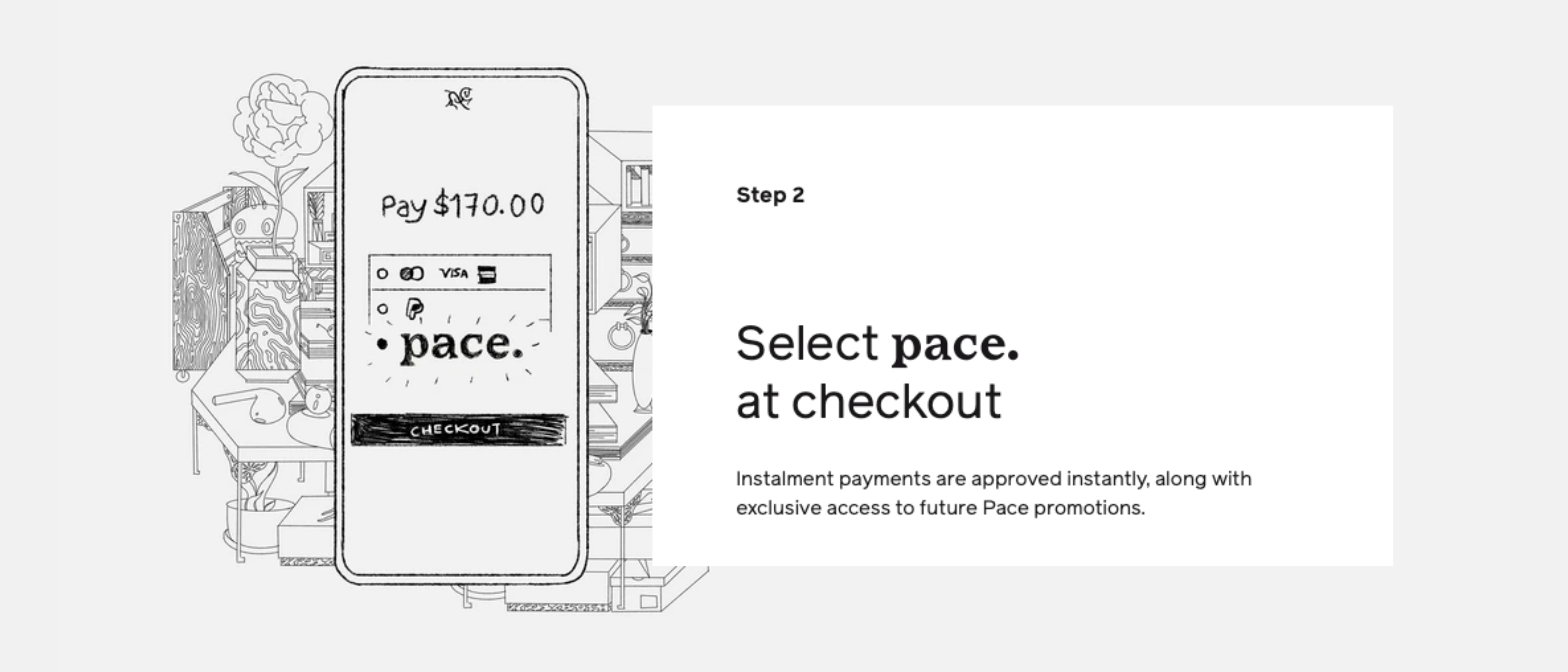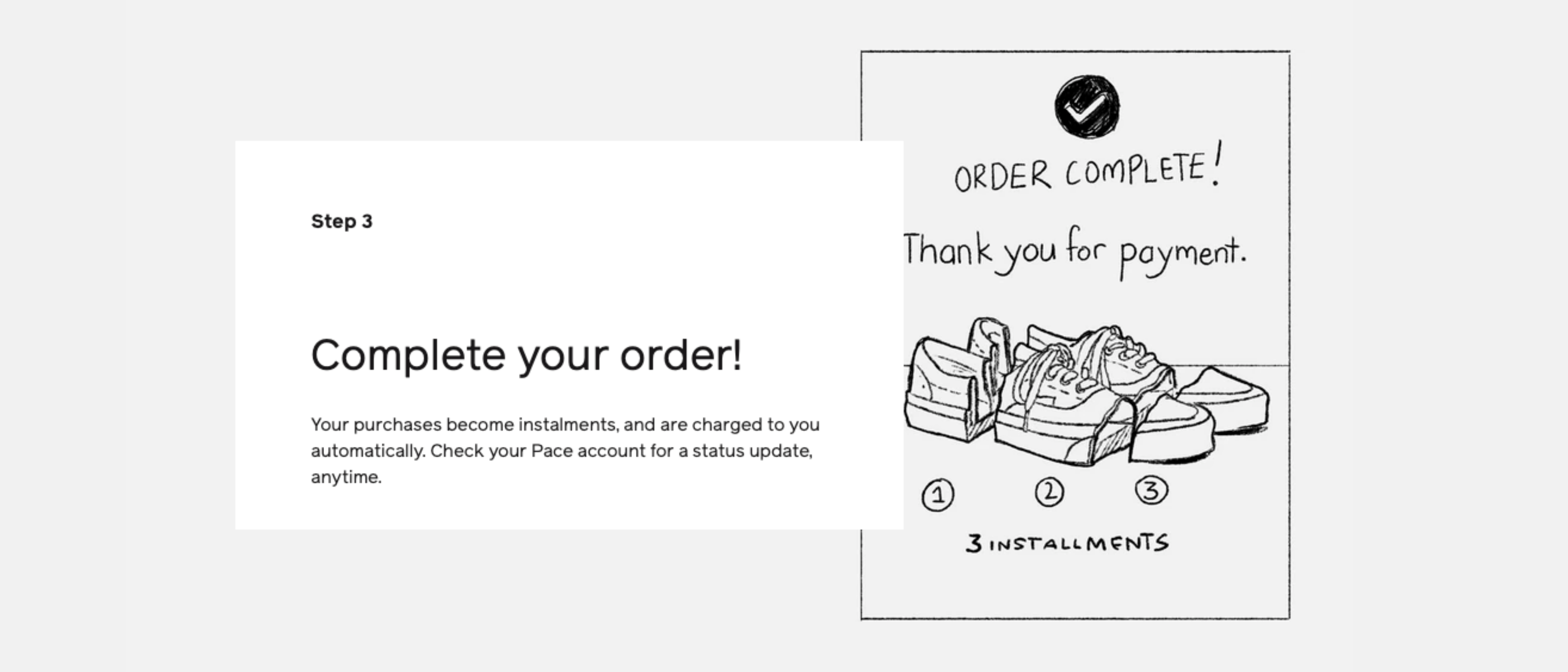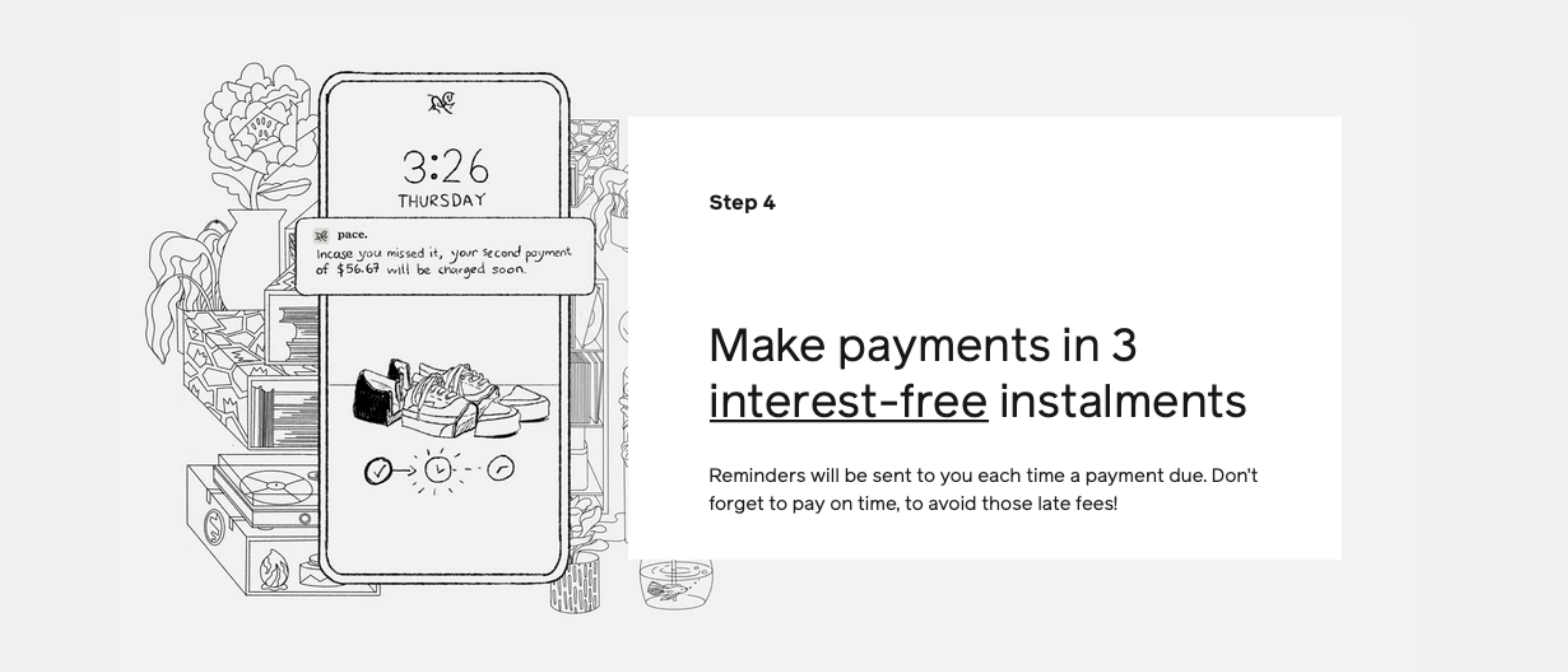 ---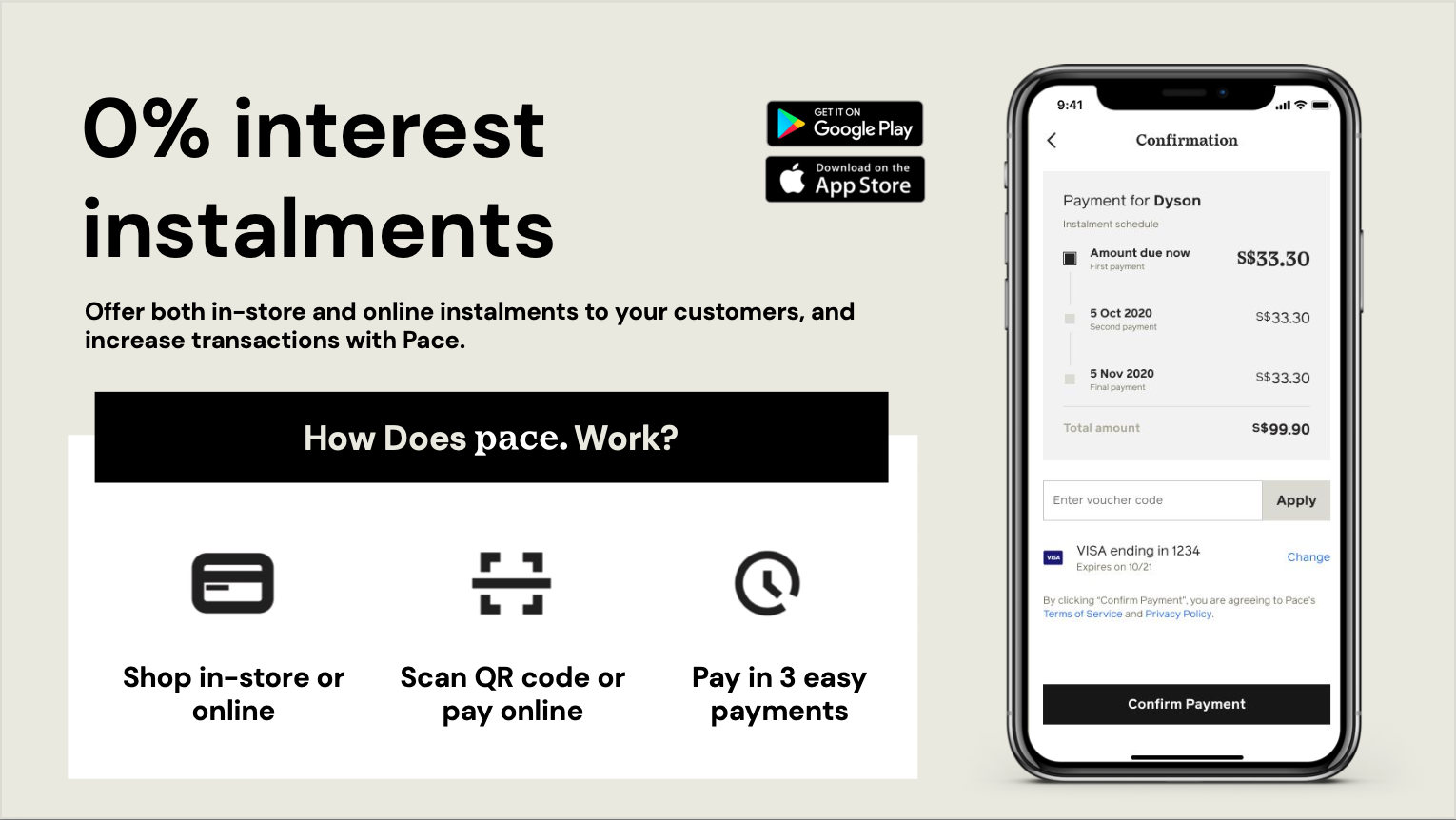 ---
What you see is what you pay
No interest, no admin fees

Instant Approvals
Phone calls, annoying forms, and endless waiting is a thing of the past.

Up to 3 easy instalments
Your instalments are automatically deducted from your selected payment method (credit or debit card)
---
ALL THE BEAST TV BOX YOU DESERVE TO HAVE

Come & Pick Any Box You Like!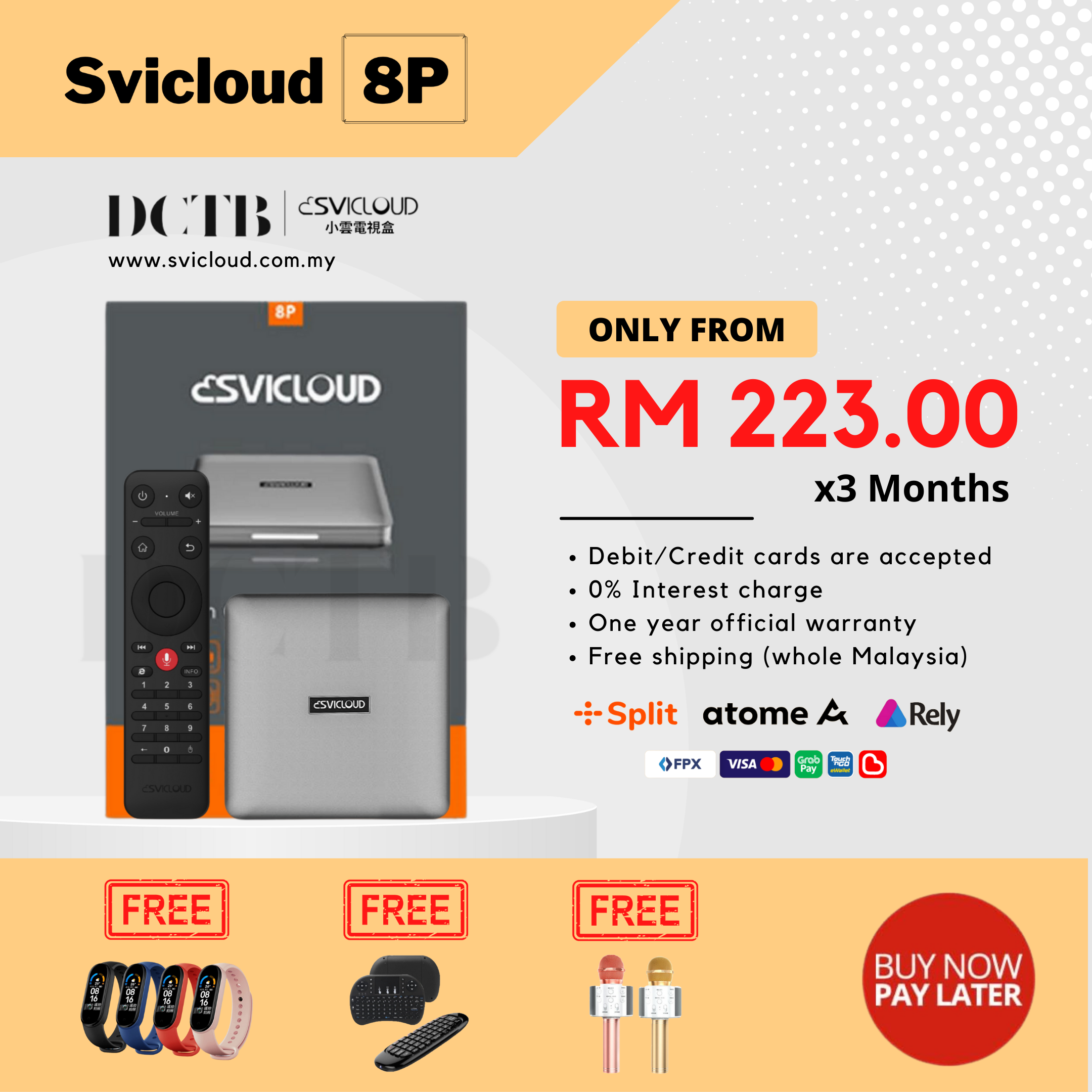 🔥The Beast Tv Box🔥

#dont'tplayplay #cometrynow

8K + New UI Design + New Chip

(4GB RAM + 64GB ROM)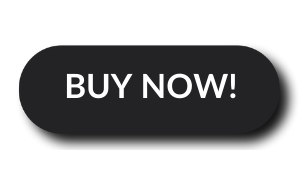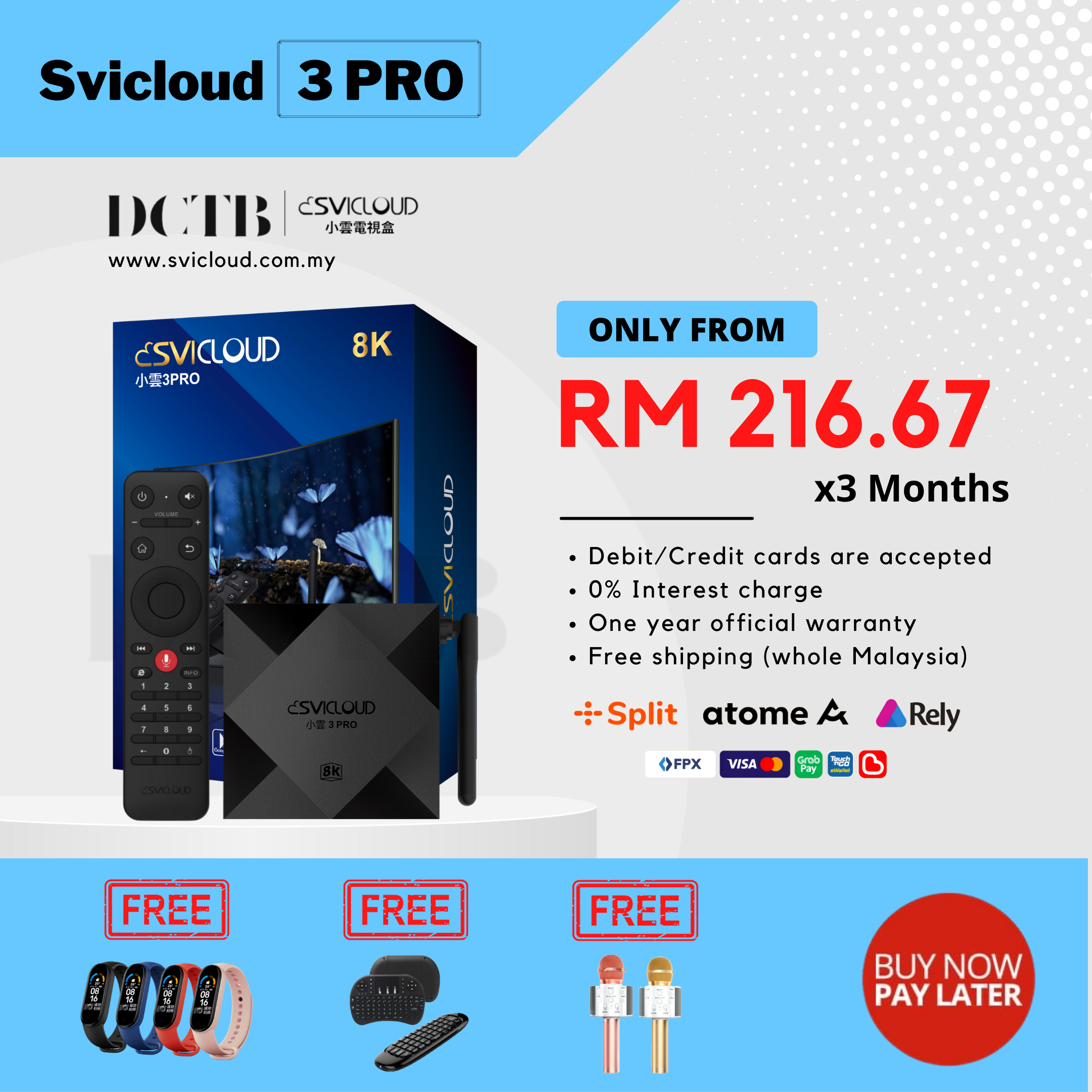 🔥King of Tv Box🔥

#dont'tplayplay #cometrynow

8K (4GB RAM + 32GB ROM)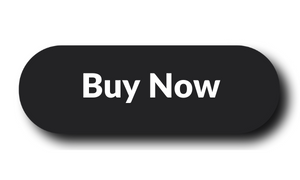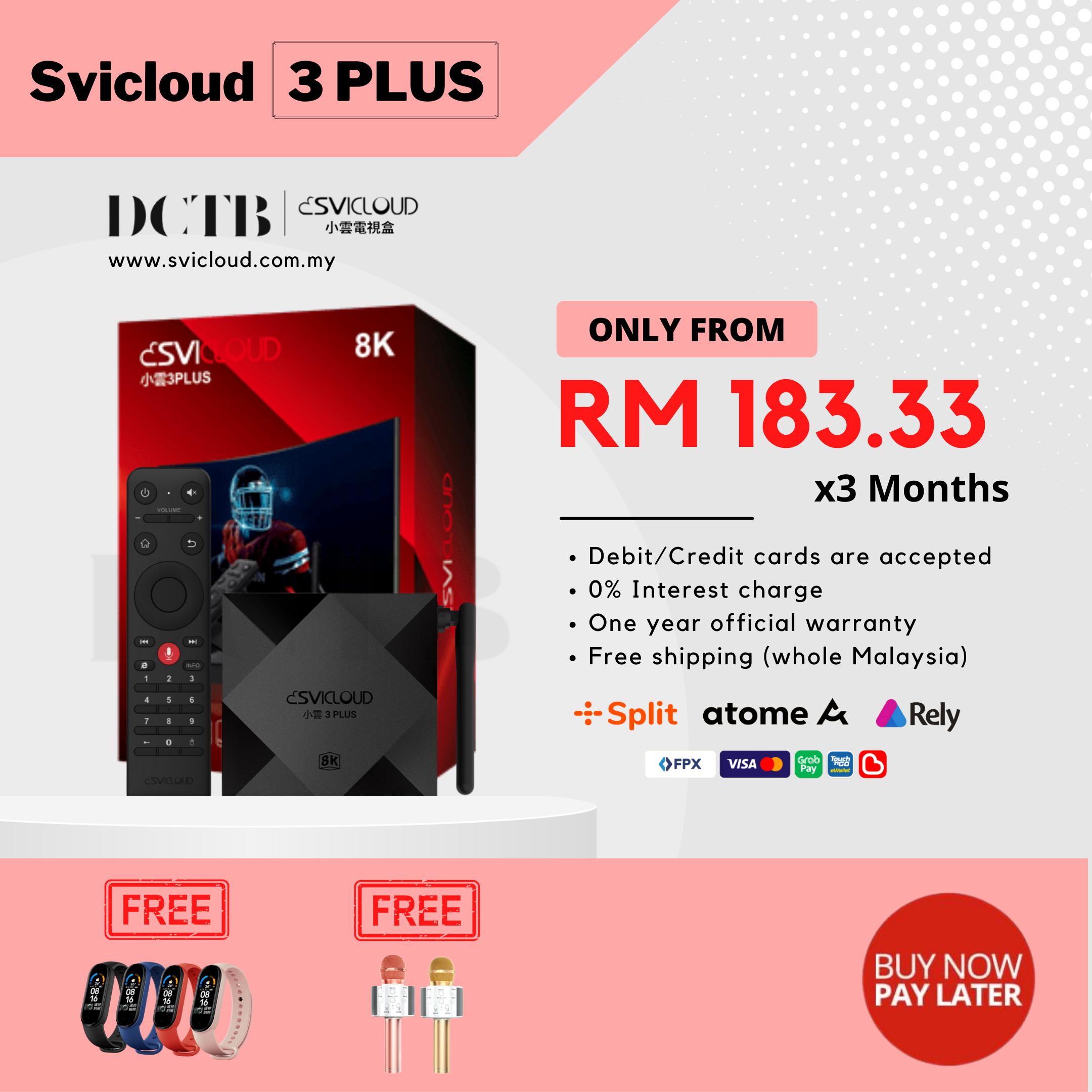 🔥The Ultimate Tv Box🔥

#dont'tplayplay #cometrynow

8K (2GB RAM + 16GB ROM)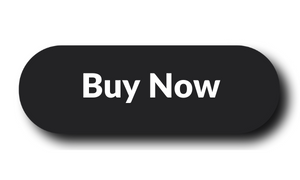 🔥The Best Comprehensive Tv Box🔥

#dont'tplayplay #cometryNow
8K + New UI Design + New Chip
---
FAQS
Q1.Customer is getting a "Your profile cannot be created" error when setting up a Pace account
A: This means the customer does not meet the minimum requirement to create a Pace account. You can suggest
to the customer to email support@pacenow.co for assistance.

Q2.What is "Pace Buy Limit"?
A: It is the maximum amount of the purchases spread across 60 days to pay with Pace. It is determined by
factors such as guidelines by local governing authorities, the selected payment method, and the number of
purchases that still have unpaid instalments.
To determine your Pace Buy Limit, download the Pace app from the app store, and you'll see it at the top left
corner of the app.
Q3.Can a customer make a purchase above their "buy limit"?

A: Yes. We will charge the additional amount in the first payment only. We do this to make sure customers are
able to afford their purchases, while still being able to spread it across multiple payments instead of just one.
Refer next page for detailed explanation.

Q4.How does merchant initiate a refund or cancel an order?
A: It depends on your brand refund policy. If you agreed with the refund, please raise the refund request in merchant portal. Please note the merchant fees will not be refunded to the merchant.
Q5.Why does Pace need to collect personal information from customers ?
A: Identity verification plays a critical role in ensuring a user opening an account is indeed whom they say they
are - not a criminal using stolen identity data. Being a financial organization, Pace needs to be compliant with
Anti-Money Laundering (AML) regulations. To achieve this, we use a number of services to simplify the Know
Your Customer (KYC) process to verify a user's identity.
We use industry-standard, digital identity services that enable our users to control and consent to share their
data while saving time for them during the onboarding process.
Q6.How does Pace protect customer's personal information?

A: Pace's platform is designed to prevent unauthorised use, and to protect your personal information by
implementing the relevant industry-standards for computing security, systems maintenance, and building
security.

In addition, Pace also employed multiple physical, electronic, and operational safeguards to protect your
information, including limited access to such information by Pace employees and relevant parties.
Examples -Transacting above customer's 'Buy Limit'
Scenario 1 RM1,500 buy limit
Customer has a buy limit of RM1,500 and wants to purchase items @ RM2,500.
The payment schedule will look like
1.First payment @ checkout : RM1,000
2.2nd payment @ 30 days later: RM750
3.3rd payment @ 60 days later : RM750
Scenario 2 RM3,000 buy limit
Customer has a buy limit of RM3,000 and wants to purchase items @ RM3,100
The payment schedule will look like
1. First payment @ checkout: RM1,034
2. 2nd payment @ 30 days later : RM1,033
3. 3rd payment @ 60 days later: RM1,033
• Tip:
Front-loading of payment only occurs if ⅔ of the purchase price is more than the buy limit