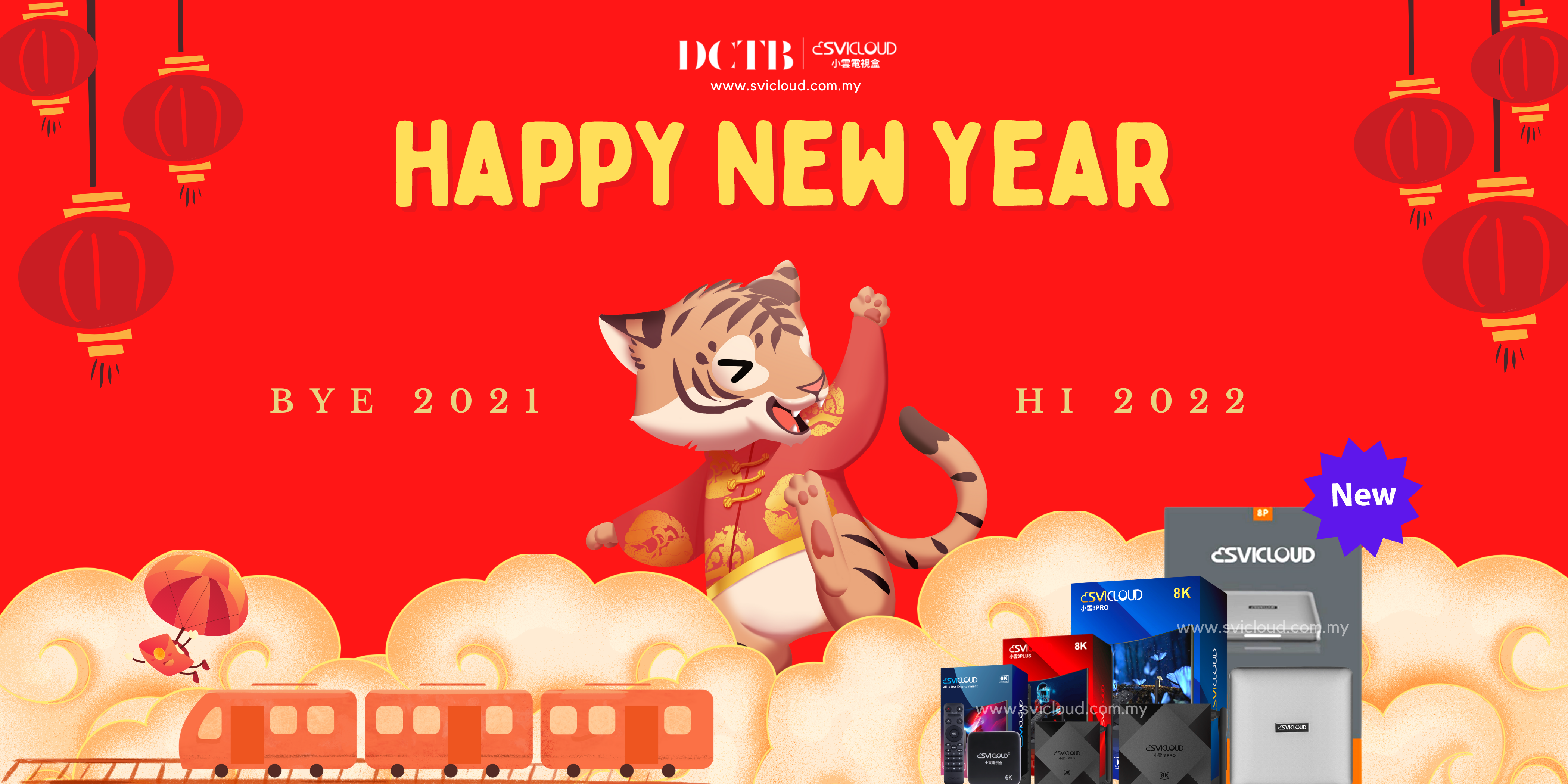 ---


"New Year Sale is ON!"

Year of Tiger! 2022!


🔥We have something special for you!🔥


Come get our 1st exclusive Gift Ever!

Only Limited 50 pcs! First Come First Serve!


FREE Gifts Worth RM150!
---
Easy Payment Plans

Can enjoy 3 Months Instalment plan via Debit card with 0% Interest!


📌8P ( 4Gb Ram+64Gb Rom) = RM233
📌3PRO ( 4Gb Ram+32Gb Rom) = RM2216.67
📌3PLUS ( 2Gb Ram+16Gb Rom) = RM183
📌3S ( 2Gb Ram+16Gb Rom) = RM133
---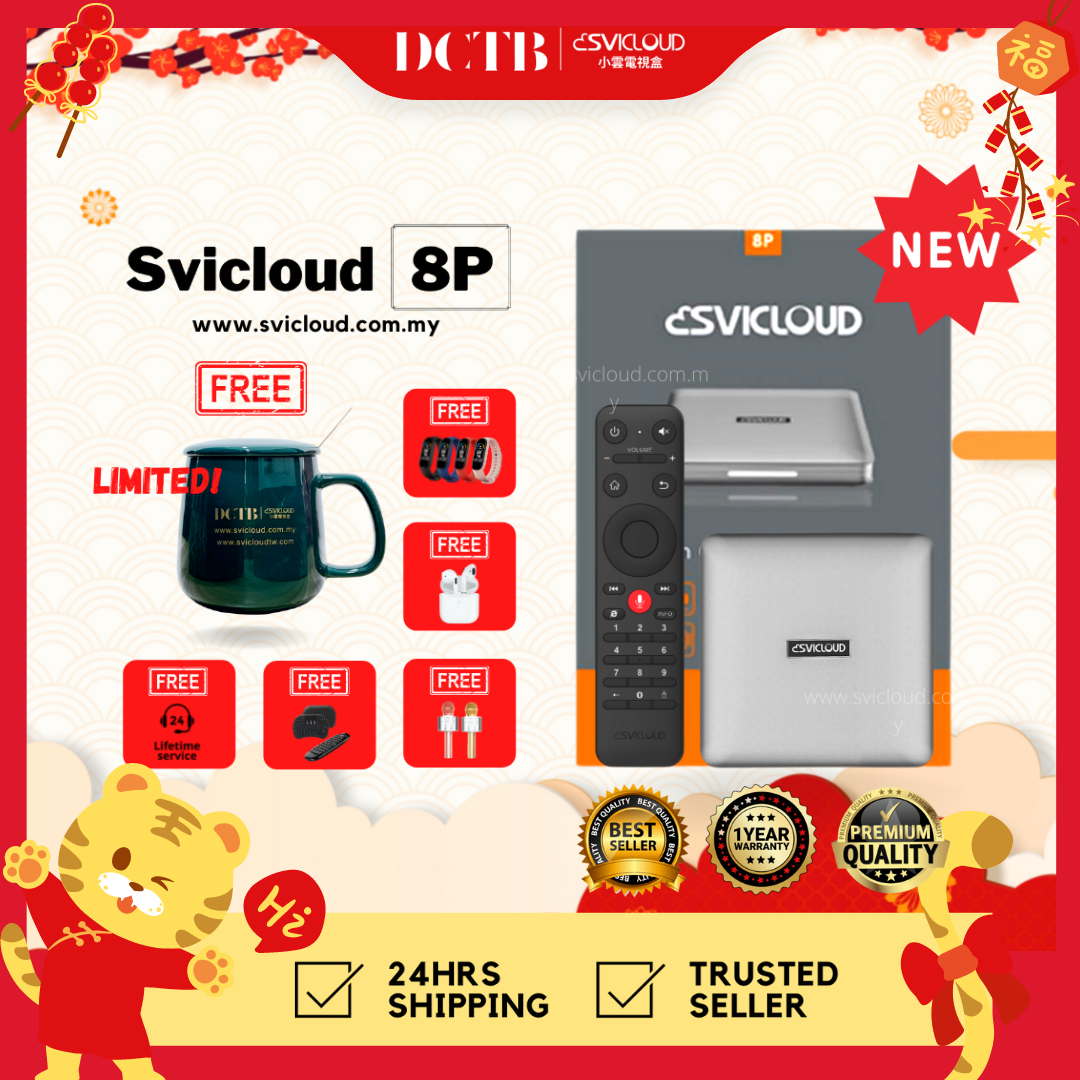 🔥The Beast Tv Box🔥
#dont'tplayplay #cometryNow
8K + New UI Design + New Application
(4GB RAM + 64GB ROM)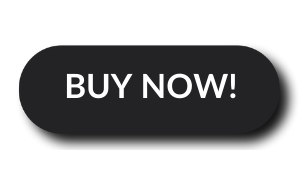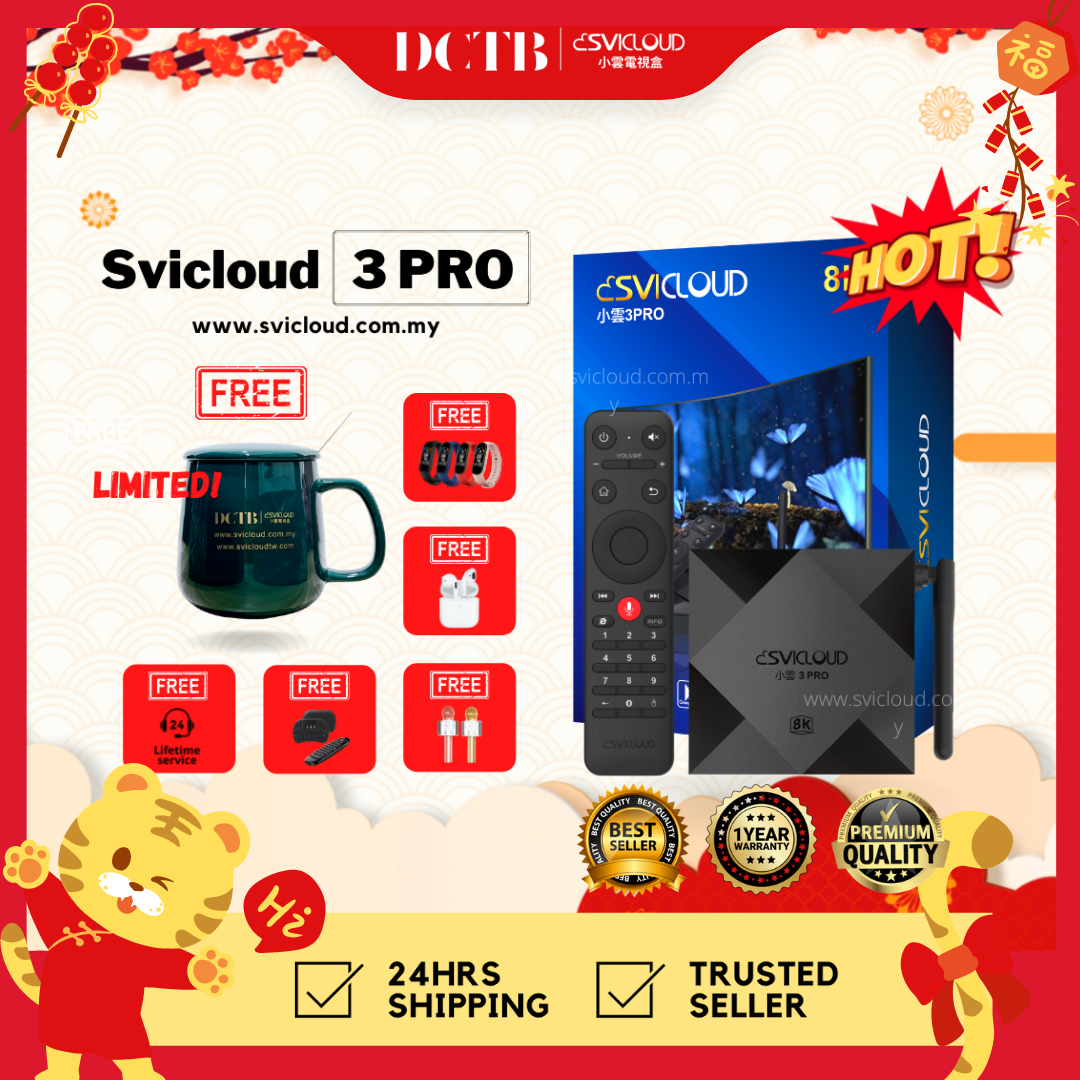 🔥King of Tv Box🔥
#dont'tplayplay #cometrynow
8K (4GB RAM + 32GB ROM)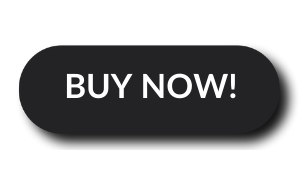 🔥The Ultimate Tv Box🔥
#dont'tplayplay #cometryNow
8K (2GB RAM + 16GB ROM)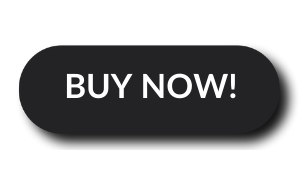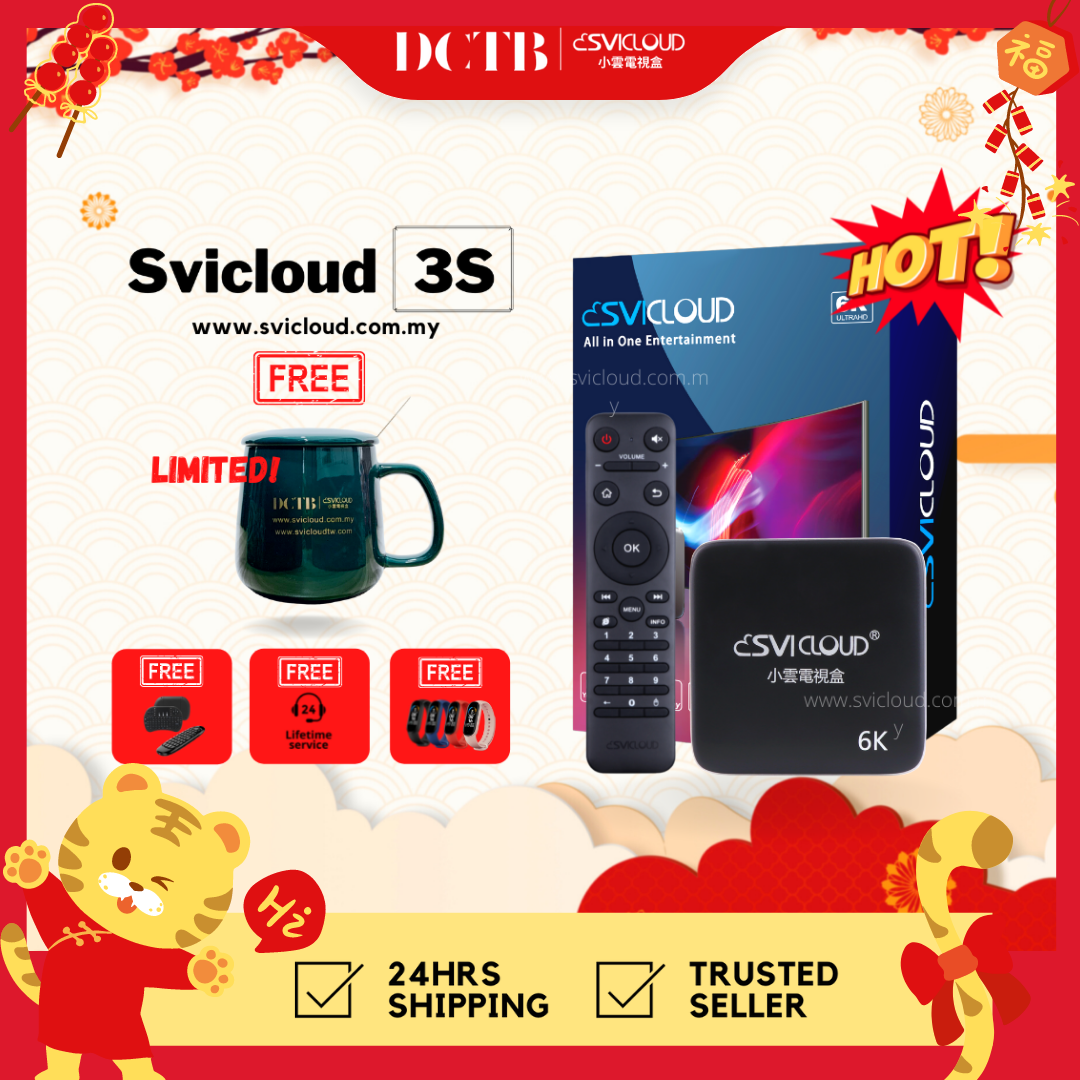 🔥The Best Comprehensive Tv Box🔥
#dont'tplayplay #cometryNow
6K (2GB RAM + 16GB ROM)